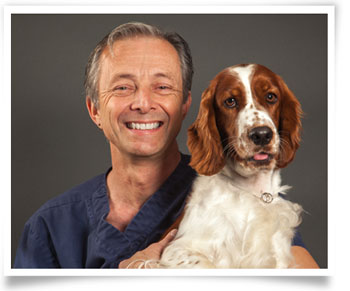 Dr. Eric Hartelius is a general practitioner and the sole owner of Rondout Valley Veterinary Associates, Stone Ridge Veterinary Clinic, and Hudson Valley Animal Wellness. He was raised in the Hudson Valley, graduating from Rondout Valley High in 1978. He earned his veterinary degree from Cornell University in 1986, graduated from the IVAS veterinary acupuncture program in 2006, and has partially completed the certification program in veterinary rehabilitation. Along with acupuncture and physical therapy he has a special interest in veterinary behavior. He founded RVVA in 1997, first in Grahamsville and then in the Kerhonkson location since 2001.
He is an avid cyclist and enjoys hiking, gardening, playing the violin, and showing his Welsh Springer Spaniels. His daughter Cheyenne is currently enrolled in culinary school. Dr. Hartelius currently has 4 dogs that he cares for; Betty, Mr. Noodles, Velvet, and Walker.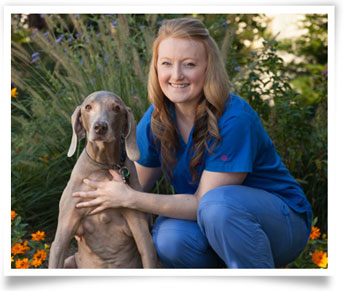 Laurel has been working in animal hospitals since 1999. Around animals her whole life, she grew up on a sheep farm in Whitehall, NY. Laurel received her B.A. in Psychology from SUNY New Paltz and also studied Veterinary Technology at SUNY Ulster. While attending New Paltz, she started her first animal hospital job and has been working in the field ever since. She has held every position from kennel help to veterinary assistant and now manages Hudson Valley Animal Wellness, Rondout Valley Veterinary Associates, and Stone Ridge Veterinary Clinic. Her personal pet family consists of 2 dogs a Weimaraner named Ludo, and Twinkie a silly hound mix, and 3 cats; Kabuki, Braveheart, and Otter. She loves her work and being able to help pet owners and their furry family members live a happy and healthy life together.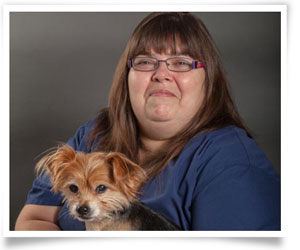 Shondelle joined the Rondout Valley Vets team in September of 2005. She graduated from Cedar Valley College with an associate's degree in applied science focusing on Veterinary Technology and became a Licensed Veterinary Technician. She recently (2017) received her full certification in Canine Rehabilitation (CCRP) through the University of Tennessee. She is also certified in low-stress handling, and has her laser therapy certification. Shondelle has been in the animal care field since c. 1987 and she loves it! She enjoys walking on her property with her son, husband and dog to relax. She shares her home with 1 dog, 3 cats, a snake and a fish.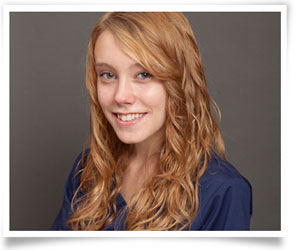 Rebecca is our newest LVT here. She works at Hudson Valley Animal Wellness and Rondout Valley Veterinary Associates as a LVT. We feel fortunate to have her, she has always loved animals and couldn't think of anything better to base her professional career around. Rebecca has received training on low-stress handling techniques and is fully certified in laser therapy.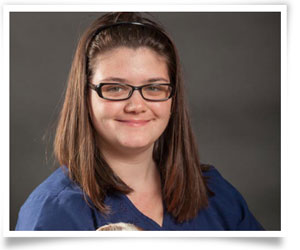 Sarah is a Licensed Veterinary technician (LVT). She has worked at Rondout Valley Veterinary Associates since 2013 . Sarah graduated from the Veterinary Technician program at SUNY Ulster in 2015. She lives in Accord with her Pomeranian "Foxy" and two cats, "Kuzco" and "Kota." She enjoys working closely with pets and their humans. Sarah is certified in Low Stress Handling techniques and Laser Therapy.